Colin Hemphill
A web developer and noise-maker in Austin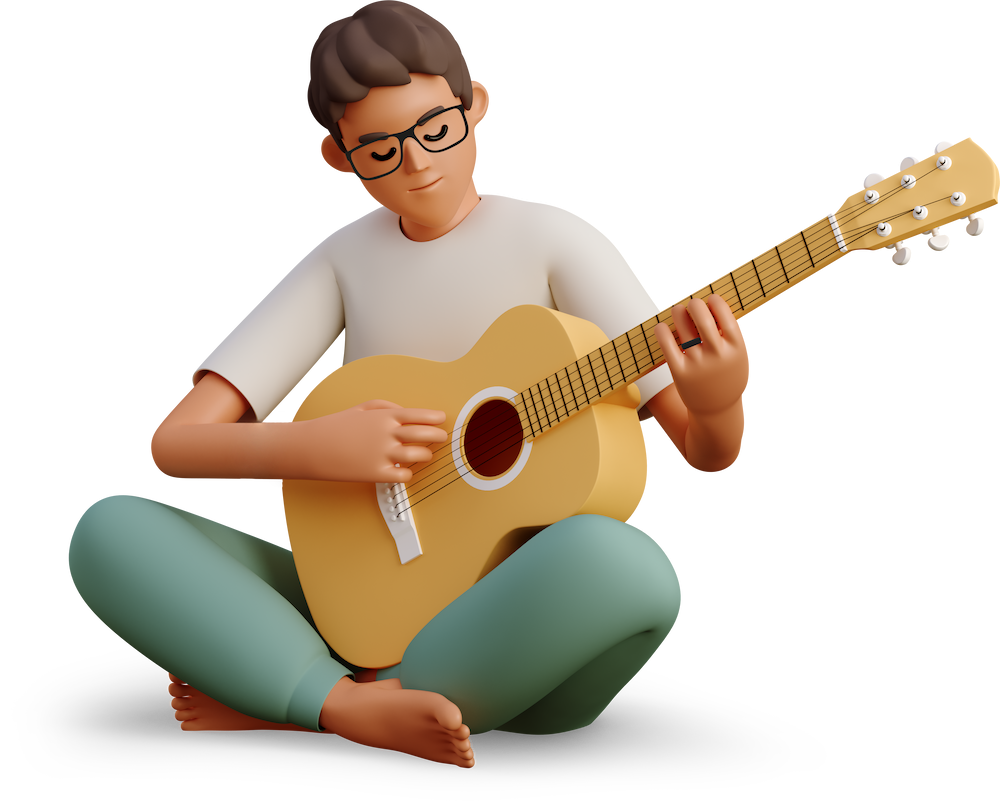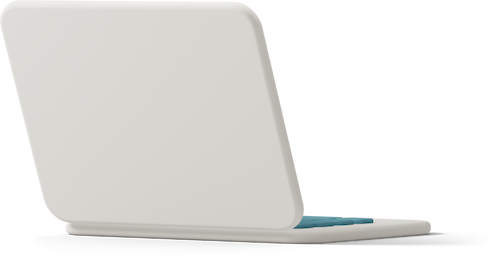 Hello, I'm Colin 👋
I've lived in Texas most of my life, and grew up fascinated with both computers and music.
In my full-time career I make software, with an emphasis on front end technology like React.
With training in audio engineering and music, I spend much of my free time in my home studio.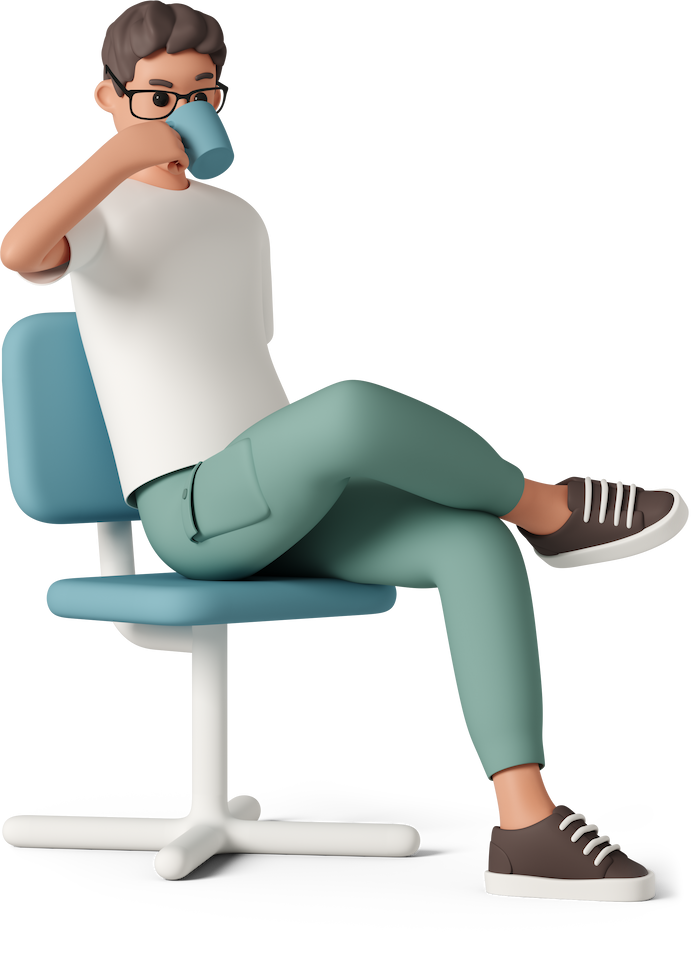 Creating Quality Software 🧑‍💻
My goal is to make the web a friendly and enjoyable place for everyone.
Design and build amazing front end experiences.
Lead teams through technical expertise.
Advocate for inclusion and accessibility.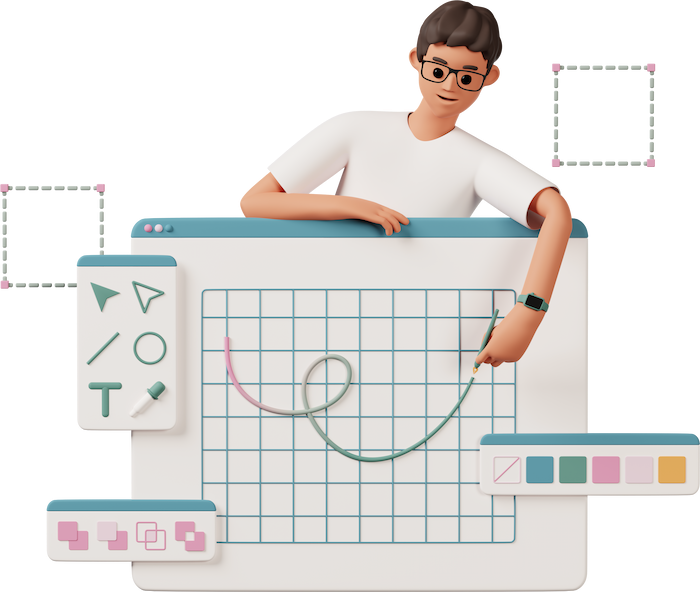 Personal Projects
Each of the following is a website that I designed, built, and shipped from the ground up! In addition to maintaining the web presence, I am involved in them as a hobbyist or as an indirect supporter.
Get In Touch
Colin is pretty busy, but if you're not spam he will do his best to get back to you! Please do not reach out if you're recruiting for opportunities in Web3, crypto, AI/ML, or finances.